Profile Products Hires Technical and Business Development Manager For Australasia and Southeast Asia Regions
July 19, 2018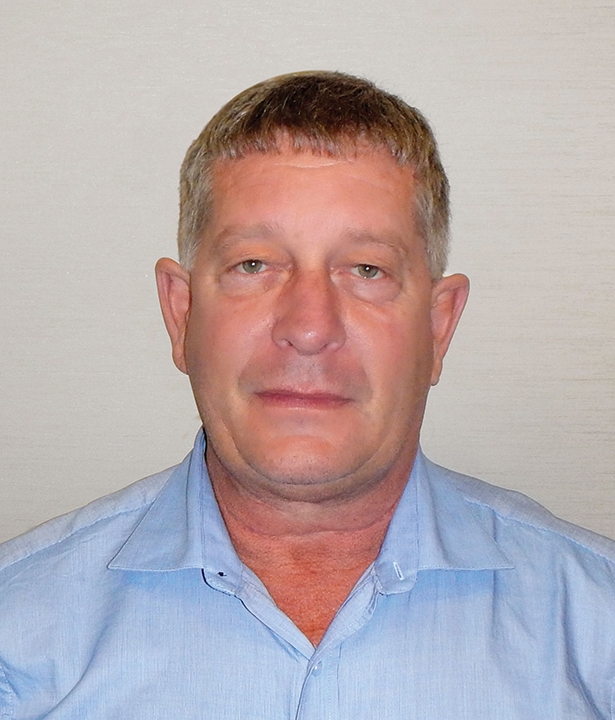 Profile Products is pleased to announce the hiring of Colin Schiller, CPESC,as technical and business development manager for Profile's Australasia and Southeast Asia regions. He will work primarily with Profile's erosion control clients and distributors in Australia, New Zealand, China, India, and other Southeast Asian countries.
"Col's wide-ranging experience will be a great addition to the Profile team," said Marc S. Theisen, CPESC, CPSWQ, CESSWI, vice president of business development and technical services at Profile Products. "His knowledge of agronomic and disturbed land restoration services will ensure our customers in the Australasian and Asian markets are given the best solutions for their environment."
Schiller has over 30 years of hands-on experience administering large agricultural, mining and construction projects. Prior to joining Profile, Schiller worked with his family business, Walsh's Seed Pty Ltd, providing construction and rehabilitation services to the mining, oil and gas, and sports turf industries.
For 14 years, he has been an active member of the Central Queensland Mining Rehabilitation Group and is the current president of the Southern Queensland Land Rehabilitation Group. Schiller is also current president of the International Erosion Control Association (IECA) Region 2.
Schiller will be based near Brisbane, Australia.
For more information, please contact Jenna Jaynes, Swanson Russell,
402-437-6406, jennaj@swansonrussell.com.