Profile Products Welcomes Wes Martin as Director of Business Development
November 20, 2018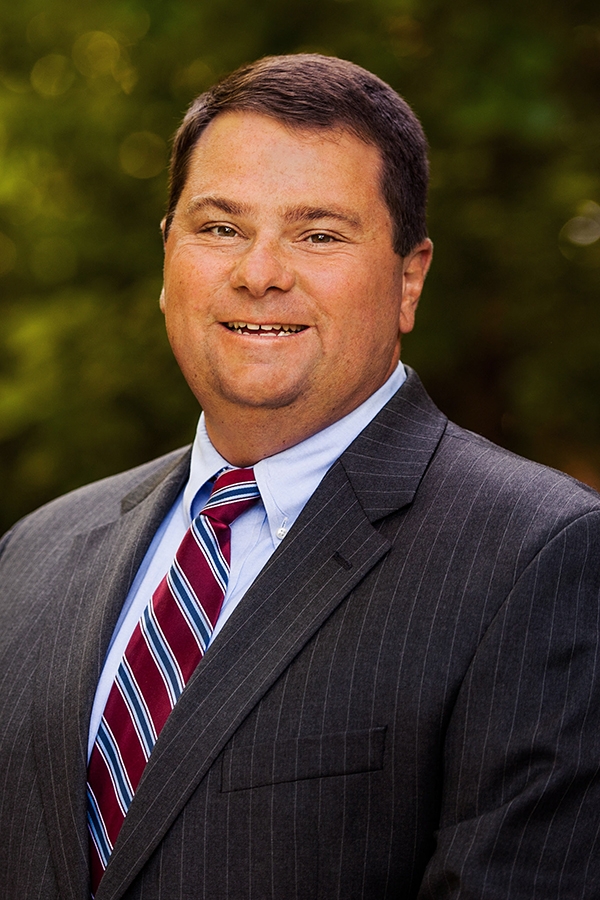 Profile Products is pleased to announce the hiring of Wes Martin as director of business development. He will leverageProfile's entire product portfolio to develop synergistic business opportunities for the company.
"Earlier this year Wes worked as a consultant for us on several projects, and we were so impressed with his work we asked him to join our highly skilled team," said Bob Trauger, executive vice president of sales and business development at Profile Products. "The experience Wes brings to our business development team will ensure our customers are given the best solutions for their environment."
Martin has over 16 years of sales and leadership experience in organizational management, product development and distribution. Prior to joining Profile, Martin held positions with Pennington Seed and Central Garden and Pet where he led growth initiatives across several platforms. He earned his bachelor's degree in entomology from Clemson University and his MBA from the University of Georgia – Terry College of Business.
Martin will be based in Georgia.
For more information, please contact Jenna Jaynes, Swanson Russell,
402-437-6406, jennaj@swansonrussell.com.