Profile's Matt Skinner Promoted to National Sales Manager – Western US
January 23, 2019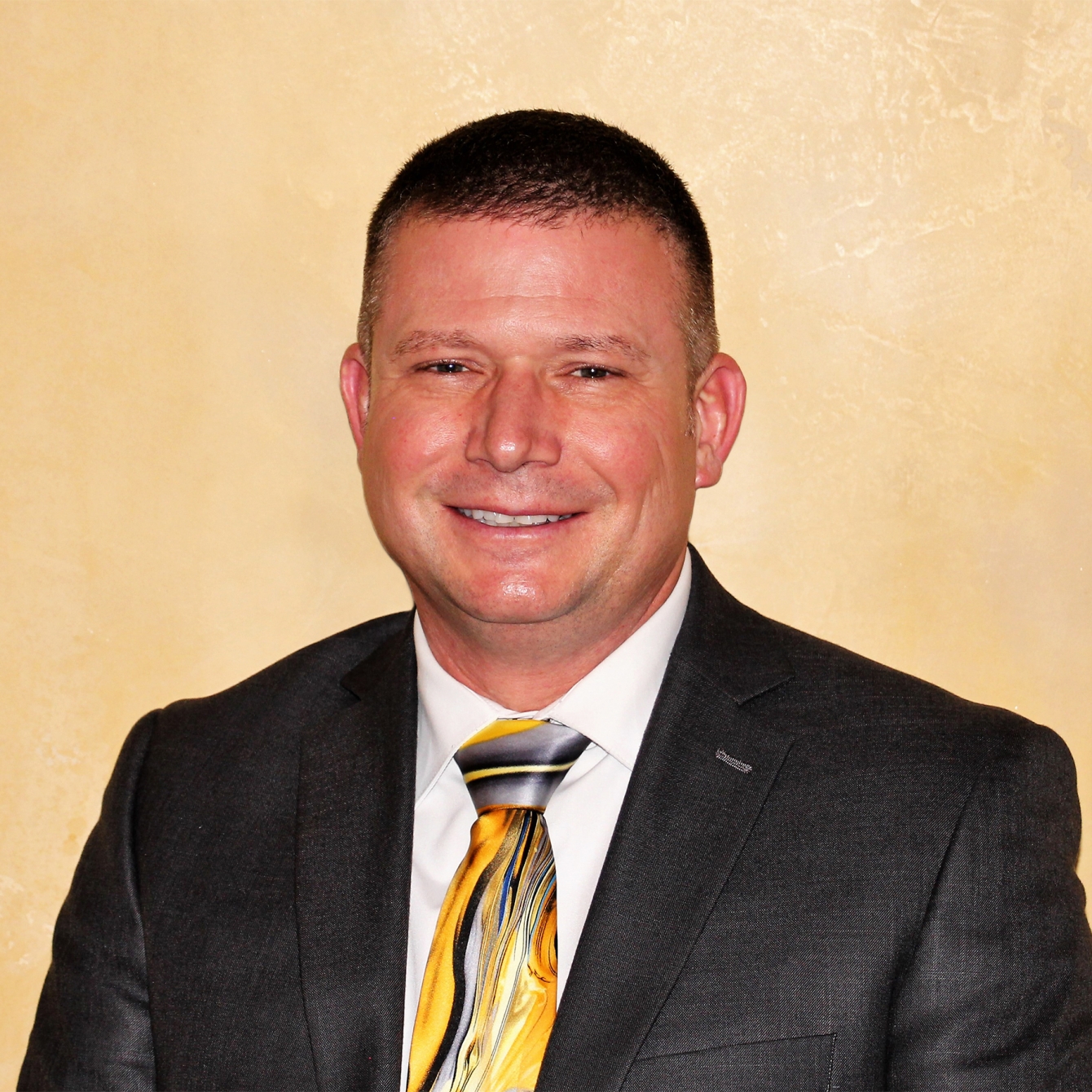 Profile Products is pleased to announce the promotion of Matt Skinner to National Sales Manager– Western US. He will provide support to Profile's western team of regional sales managers and market development managers, ensuring they have what they need to best service Profile's customers. He will begin his new role effective immediately.
"Matt has accomplished a lot in his time with Profile and has made great strides in market development and distribution management," said Wally Butman, vice president of sales for Profile Products. "In his new role he will be able to reach even more of our partners and help them find the best solution for their environment."
Skinner joined Profile in 2016 as a market development manager/regional sales manager. He has over 18 years of experience in consultative sales and project management in erosion control, soil remediation, geosynthetics, engineered plastics and environmental construction. His consulting designs have been successfully applied at hundreds of Superfund sites, mining reclamations, landfills and reservoirs.
Skinner is a regular speaker at seminars, industry events and field trainings. He earned his bachelor's degree in business psychology from Utah State University and his MBA in organizational strategy from Baylor University.
For more information, please contact Jenna Jaynes, Swanson Russell,
402-437-6406, jennaj@swansonrussell.com.