Profile's Stephen MacShane Earns Designation as Certified Erosion, Sediment and Stormwater Inspector
March 21, 2019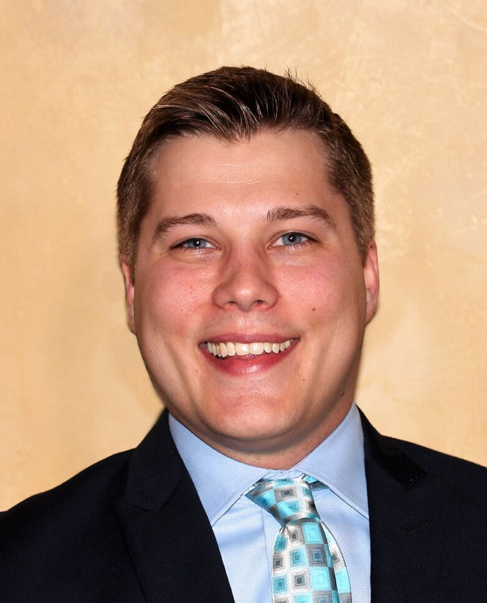 Profile Products is pleased to announce that Stephen MacShane recently earned the designation ofCertified Erosion, Sediment and Stormwater Inspector (CESSWI).
"We are always encouraging our employees to continue their education and broaden their knowledge and Stephen eagerly accepted this challenge," said Marc S. Theisen, M. Sc., CPESC, CPSWQ, CESSWI, Profile Products vice president of business development and technical services. "Not only is this an honor for Stephen, but it also demonstrates that Profile is dedicated to providing our partners with the best-equipped team to assist in developing solutions for any environment."
MacShane is a business development manager and inside sales representative for Profile Products. He assists with coordinating educational outreach opportunities, develops market segments and provides support for domestic and international sales teams. He has been with the company since 2015 and earned his bachelor's degree in rhetoric and composition from the University of Illinois at Urbana-Champaign.
The CESSWI designation recognizes expert knowledge in erosion, sediment and stormwater regulations. Certificate holders are rigorously trained and tested on inspection and implementation in these areas. Those with a CESSWI certification have increased credibility on job sites as they know the requirements of federal, state and local agency regulations and know the best practices to limit the environmental impact of erosion, sediment and stormwater.
The CESSWI program is administered by EnviroCert International Inc. For more information, visit http://www.envirocertintl.org/cesswi/.
For more information, please contact Jenna Jaynes, Swanson Russell,
402-437-6406, jennaj@swansonrussell.com