Profile Products Employee Earns Designation as a Certified Erosion, Sediment and Stormwater Inspector
November 16, 2017
PROFILE Products LLC is proud to announce that Rachel Higgins, technical services associate, achieved the high honor of becoming a Certified Erosion, Sediment and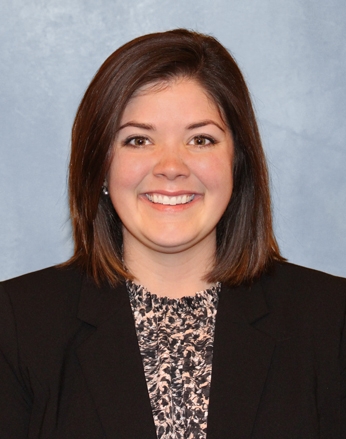 Stormwater Inspector (CESSWI).
"Since Rachel started with Profile she has added to our accredited staff, and this designation only brings more credibility to her and our team of field professionals," said Marc S. Theisen, CPESC, CPSWQ, CESSWI, Profile Products vice president of business development and technical services. "More importantly, it continues to show how Profile is putting education first to develop a team of highly-knowledgeable experts to aid our partners."
Higgins joined Profile in early 2017 helping oversee soil testing related activities and technical product requests. She has a bachelor's degree in agricultural and biological engineering from the University of Illinois, Champaign-Urbana.
The CESSWI designation recognizes expert knowledge in erosion, sediment and stormwater regulations. Certificate holders are rigorously trained and tested on inspection and implementation in these areas. Those with a CESSWI certification have increased credibility on job sites as they know the requirements of federal and state agency regulations and know the best practices to limit the environmental impact of erosion, sediment and stormwater.
The CESSWI program is administered by EnviroCert International Inc. For more information, visit http://www.envirocertintl.org/cesswi/
For more information, please contact Allen Forkner, Swanson Russell, 402-437-6428, allenf@swansonrussell.com.