Engineered Soil Media™ (ESM™)
Accelerates development of depleted soils/substrates for vegetation establishment.
An Engineered Soil Media™ (ESM™) is a growing media designed to help soils reach their fullest potential for vegetative establishment and more effective, long-term erosion control.
Introduced in 2015, ProGanics™ Biotic Soil Media™ (BSM™) is the most advanced ESM, accelerating development of depleted soils/substrates with low organic matter, low nutrient levels and limited biological activity. It is an ideal alternative to trucking topsoil to sites, or where site access is very limited.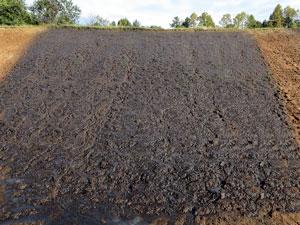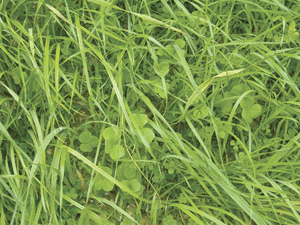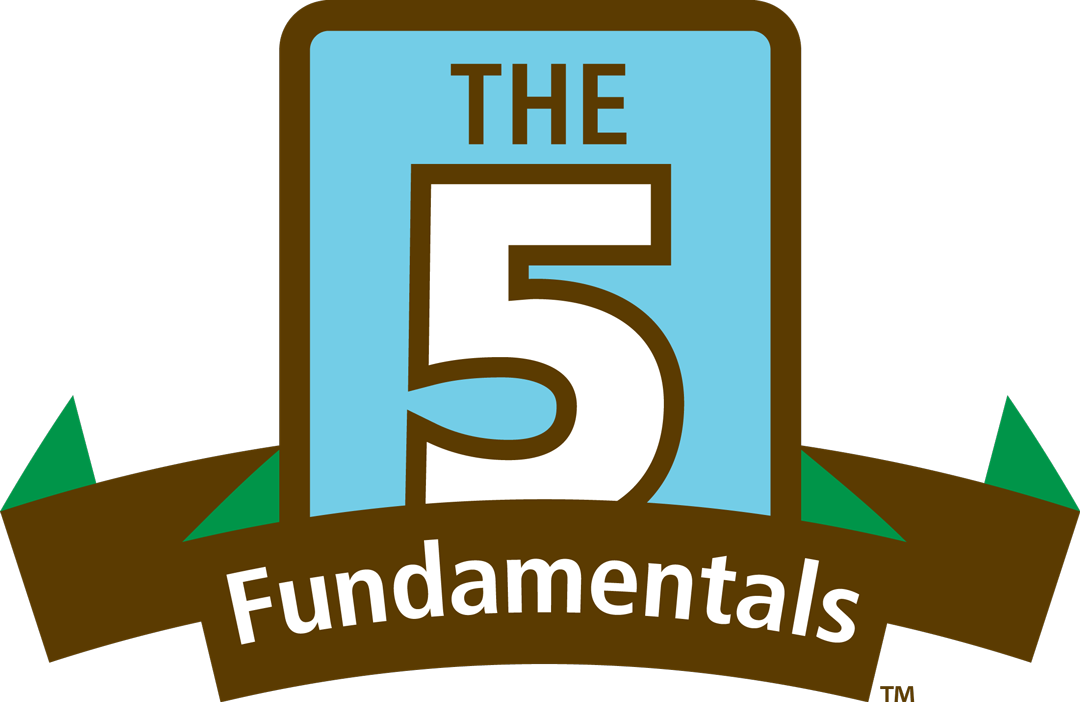 Assessing and Creating Optimal Soil Conditions is one of Profile's 5 Fundamentals, a holistic approach to establishing sustainable vegetation and receiving the earliestpossible Notice of Termination (NOT) - two essential goals of every project.
For turnkey assistance with application of The 5 Fundamentals™ on your next project, beginning with a FREE soil test, use Profile Soil Solution Software (PS3).
Featured Products
ProGanics Biotic Soil Media (BSM)
Featured

The most advanced Engineered Soil Media (ESM) is the best replacement for supplemental topsoil or compost.
Read More