Hydraulic Mulch
Profile's hydraulically applied mulches are where technology and performance create the best value.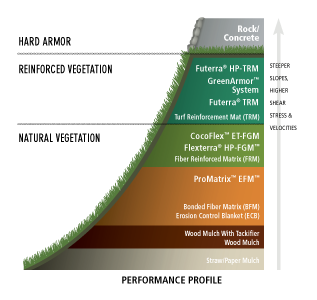 Profile Products manufactures the industry's leading lines of wood, cellulose and wood-cellulose blended hydraulically applied mulches. Here are complete erosion control specs.
The brands include:
All are pre-blended with one or more performance-enhancing additives; one of many reasons they are your best choice for a wide range of applications, from fine turf establishment on golf courses and commercial properties, to reclamation work on highways and pipelines—and everything in between.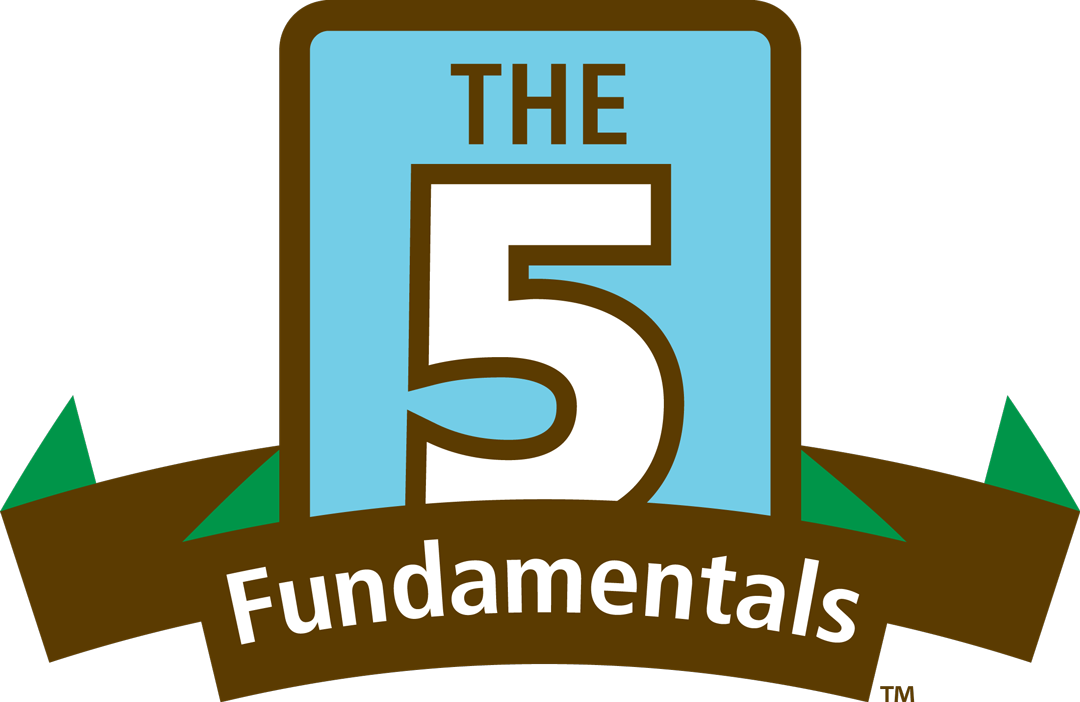 Selecting the Correct Erosion Control Material is one of Profile's 5 Fundamentals, a holistic approach to establishing sustainable vegetation and receiving the earliest possible Notice of Termination (NOT) - two essential goals of every project.
For turnkey assistance with application of The 5 Fundamentals™ on your next project, beginning with a FREE soil test, use Profile Soil Solution Software (PS3).
Featured Products
The Best Granular Mulch to Quickly and Easily Establish Vegetation.

Ideal for small hydroseeders or broadcast application, Seed Aide CoverGrow helps grass start fast.
Read More