Profile Products Employees Earn Respected Designation as a Certified Erosion, Sediment, and Storm Water Inspector
January 14, 2015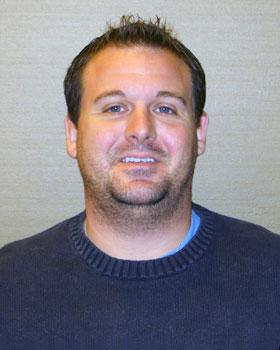 Profile Products is pleased to announce that Adam Dibble and Matt Welch recently achieved the prestigious designation as a Certified Erosion, Sediment, and Storm Water Inspector (CESSWI).
"Adam and Matt went the extra mile to receive their CESSWI certifications and we at Profile are certainly proud of their accomplishments," said John Schoch, president and CEO of Profile Products. "These certifications most importantly make them better resources for our industry partners, and also demonstrate to the marketplace that Profile personnel are the best equipped to be that trusted partner."
Dibble is a senior marketing manager for Profile Products. He has been with the company for five years and holds a bachelor's degree in Business and Marketing from Ferris State University in Big Rapids, Michigan. Dibble is involved in numerous industry-related organizations including the International Erosion Control Association (IECA) and the Sports Turf Managers Association (STMA).
Welch is a technical services associate, and has been with Profile for almost two years. He holds a bachelor's degree in Conservation and Environmental Science from the University of Wisconsin-Milwaukee.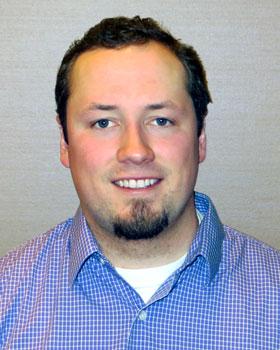 The CESSWI certification recognizes individuals who have proven they are technically qualified to provide consistent and competent site inspections of erosion, sediment, and storm water management practices for compliance with appropriate local, state-wide and national laws, and regulations on permitted construction sites.
Those with CESSWI certification have an increased credibility on a job site as individuals who have demonstrated the necessary technical ability and experience to perform erosion, sediment, and storm water inspections.
The CESSWI program is administered by EnviroCert International Inc., which offers internationally recognized professional certifications, which can be earned by demonstrating certain qualifications based on a combination of education and experience, and passing an exam. These certifications cover the regulations, design, and inspection for the construction, municipal, storm water modeling and hydrology, and multi-sector/industrial fields.
For more information, please contact Jeff Salem, Swanson Russell, 402-437-6409, jeffs@swansonrussell.com.