Profile Products Hires Western Regional Sales Manager
January 16, 2020
Profile® Products is pleased to announce the hiring of Brad Garrison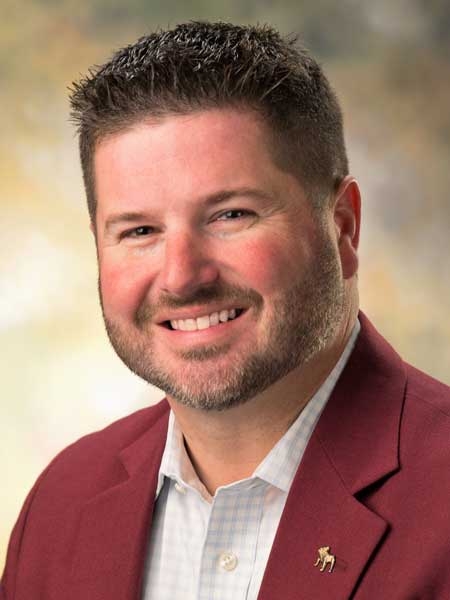 as the western regional sales manager for sports, golf and landscape. He will focus on growing sales, building awareness and strengthening customer relationships in those markets.
Garrison comes to Profile with nearly 20 years of experience in sports, golf and landscape management. Prior to working for Profile, he worked at AgriVision Farm Management as the director of special projects and at Texas Industries, Inc. working in the golf and sports field industry.
"As Brad's career experience proves, he is an exceptional sales manager and we are grateful to have him on the Profile team," said Joe Betulius, vice president of sports, golf and landscape. "His strong knowledge of the industry will fit right in with our team of experts."
Garrison earned his bachelor's degree in landscape management from Mississippi State University.
For more information, please contact Jenna Jaynes, Swanson Russell,
402-437-6406, jennaj@swansonrussell.com.