Profile's Adam Dibble Elected as IECA Region One Board President
January 31, 2019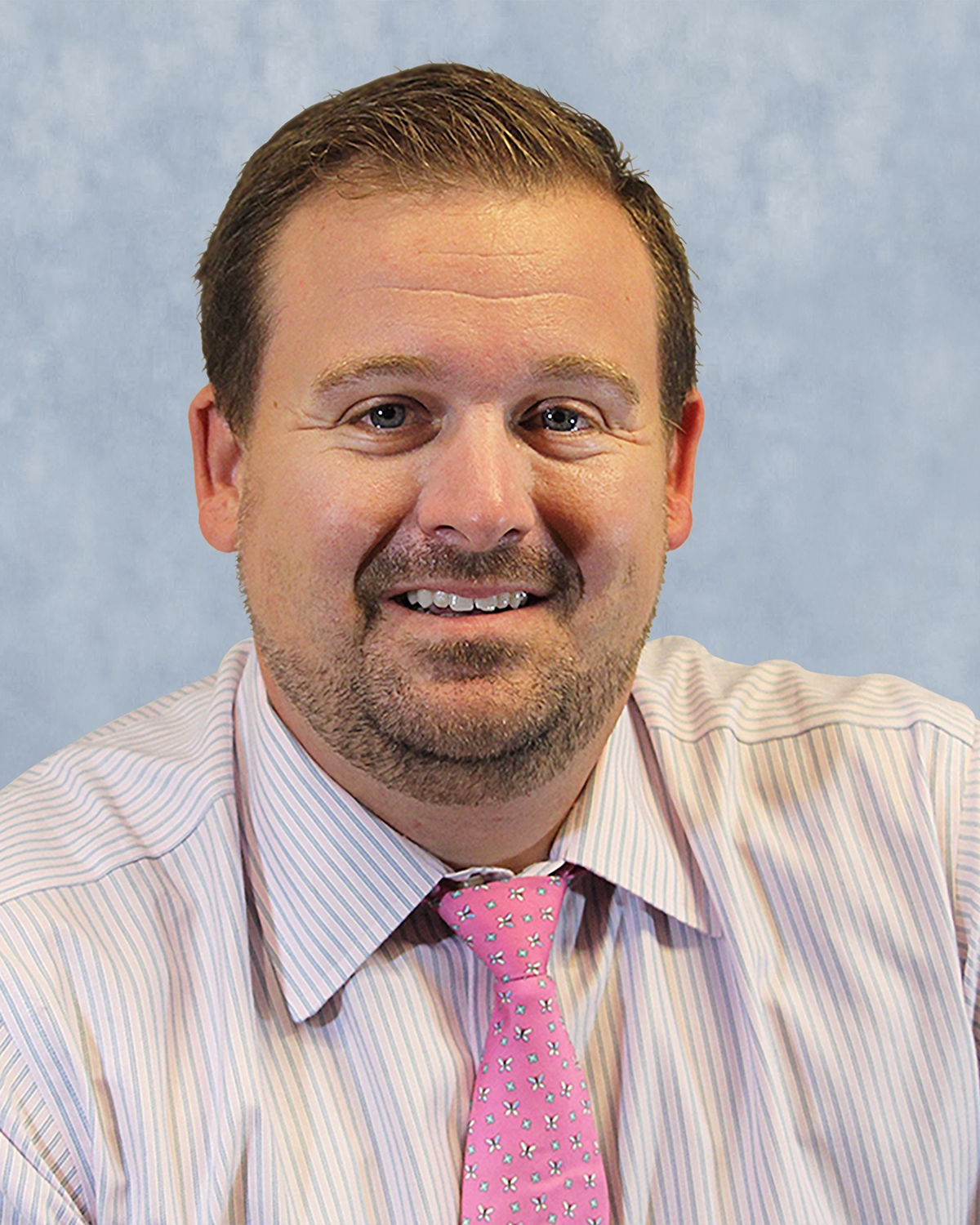 Profile Products is pleased to announce Adam Dibble, CPESC, CESSWI, senior marketing and erosion control brand manager, has been elected the 2019-2021 board president for the International Erosion Control Association (IECA) Region One.
"We are very proud of Adam for taking on this responsibility and pushing to better our industry," said Jim Tanner, president and CEO of Profile Products. "Adam brings the passion, talent and knowledge that it takes to lead the board, and I expect great things from him. He will be the youngest president in the history of the organization and was one of the youngest members elected to the IECA board in 2016, which shows you how our industry is changing and recognizing that we need infusion of more talent. I also think this is another example of how Profile's employees strive to be the leaders who make a real difference in our communities."
Dibble has been an active member of IECA Region One since 2009. He most recently served as vice president of the Great Lakes chapter from 2016-2019. Prior to being elected board president, Dibble also served on the board as the vice president of marketing from 2016-2019. He has chaired committees to deliver state-based education to members and directed the rebranding of IECA. In addition, he has been active with the Save Our International Soil (SOIL) committee for many years and has contributed to the IECA scholarship program.
Dibble recently earned the Certified Professional in Erosion and Sediment Control™ (CPESC®) credential and holds the Certified Erosion, Sediment and Stormwater Inspector™ (CESSWI®) designation. He also holds the Dale Carnegie certification and received his bachelor's degree in business and marketing from Ferris State University.
Dibble has also earned various awards and recognitions including being named a rising star by "Storm Water Solutions" magazine in 2016 and Outstanding Professional of the Year by IECA in 2017. He also earned the Young Professional Achievement Award from the Sigma Pi Fraternity in 2018.
"I am incredibly impressed with the knowledge and experience he has of the industry, and his commitment to IECA," said Samantha Roe, executive director of IECA. "He belongs to various committees, is a leader in his chapter and is engaged in board strategic planning that has positioned him to easily step into the position. I am honored to work with Adam as we take the association to the next level. He is a true industry leader."
Dibble will be sworn in at the 2019 IECA Annual Conference, February 19-22.
ABOUT PROFILE PRODUCTS LLC
Based in Buffalo Grove, Ill., PROFILE Products LLC offers environmentally sound, site-specific solutions for soil modification, horticultural production, erosion control and plant establishment. As the leading manufacturer of hydraulically-applied mulch and additives, horticulture substrates, as well as biotic and ceramic conditioners to amend soil, Profile offers on-site solutions and consultation to architects, land planners, contractors, developers and municipalities. Their team of agronomists, engineers and industry experts is supported through a worldwide network of experienced distributors. Profile … Solutions for your Environment™. For more information call (800) 508-8681, email info@profileproducts.com or visit profileproducts.com.
About IECA
The International Erosion Control Association (IECA) is the world's oldest and largest member organization devoted to helping professionals who specialize in natural resource protection. IECA is the global resource for specialized education and training, resources and business opportunities for members to develop their skills and further their careers. For more information about IECA, please visit the website ieca.org.
For more information, please contact Jenna Jaynes, Swanson Russell,
402-437-6406, jennaj@swansonrussell.com