ProPlus Prescriptive Agronomic Formulations

Improve soil's capacity to support plant life.

Prescriptive Agronomic Formulations (PAFs) are scientifically designed to boost the fertility and vitality of soils at critical stages of plant development. Our line of soil neutralizers and growth stimulants address specific soil and growing conditions and can:
Enhance soil structure
Increase soil moisture infiltration and retention
Improve nutrient uptake by plants
Stimulate germination and growth
Help achieve denser, more sustainable vegetative cover
The agronomic expertise behind these products is what separates Profile® from all the rest.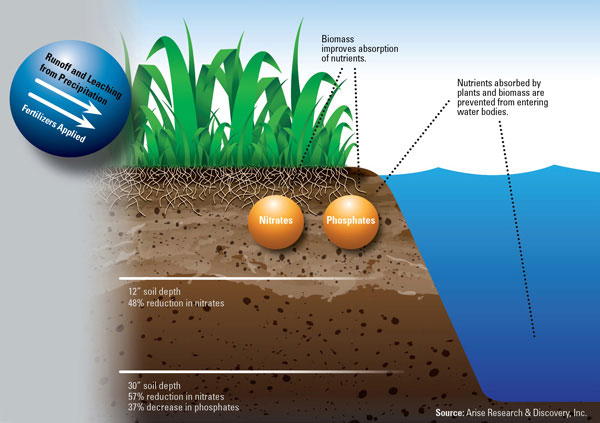 Featured Products