Let's Do Lunch
We'll bring the food - and CEU/PDH credits for erosion control knowledge.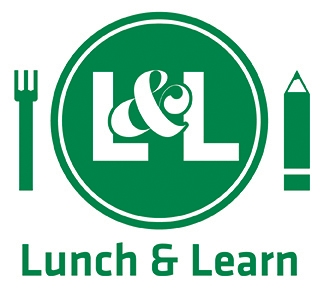 With over 1,200 Lunch & Learns conducted in the last two years, Profile Products has helped consulting engineers and product specifiers close out projects more quickly and cost effectively through better erosion control and vegetation designs. A great deal has changed since erosion control blankets were "best in class." New technologies and techniques deliver much better performance and bottom-line advantages. We'll make sure you're up to date and earn CEU/PDH credits.
Call 1-800-508-8681 or sign up today by completing and submitting the form below. Profile Products will contact you to discuss your interests, and schedule a FREE seminar and lunch.
In addition to learning about the 5 Fundamentals for sustainable vegetation, our seminars also include a free suite of the industry's most comprehensive erosion control specifications, and an intro to free online project design and product selection software. We'll also follow up with FREE on-site consultation to help you apply what you've learned.