Hydraulic Mulch Additives

Create optimal soil conditions for more reliable results on every job today.
ProPlus® Prescriptive Solutions comprise the industry's most advanced line of soil amendments, tackifiers and fiber mulch additives for establishing and sustaining vegetation. They help:
Seeds germinate more quickly and more completely
Plants develop deeper roots for more sustainable results
Hydraulic slurries shoot farther and spread more evenly
Mulches bond to soil more securely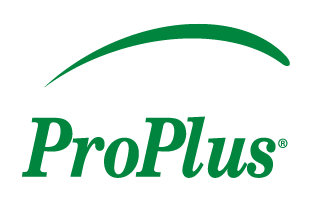 The agronomic expertise behind Green Design EngineeringTM goes into every ProPlus formula.  Our formulas are specially designed for specific applications.  
Start with a FREE soil test at PS3 to determine exactly what you need.  
ProPlus formulas are specially designed for specific applications: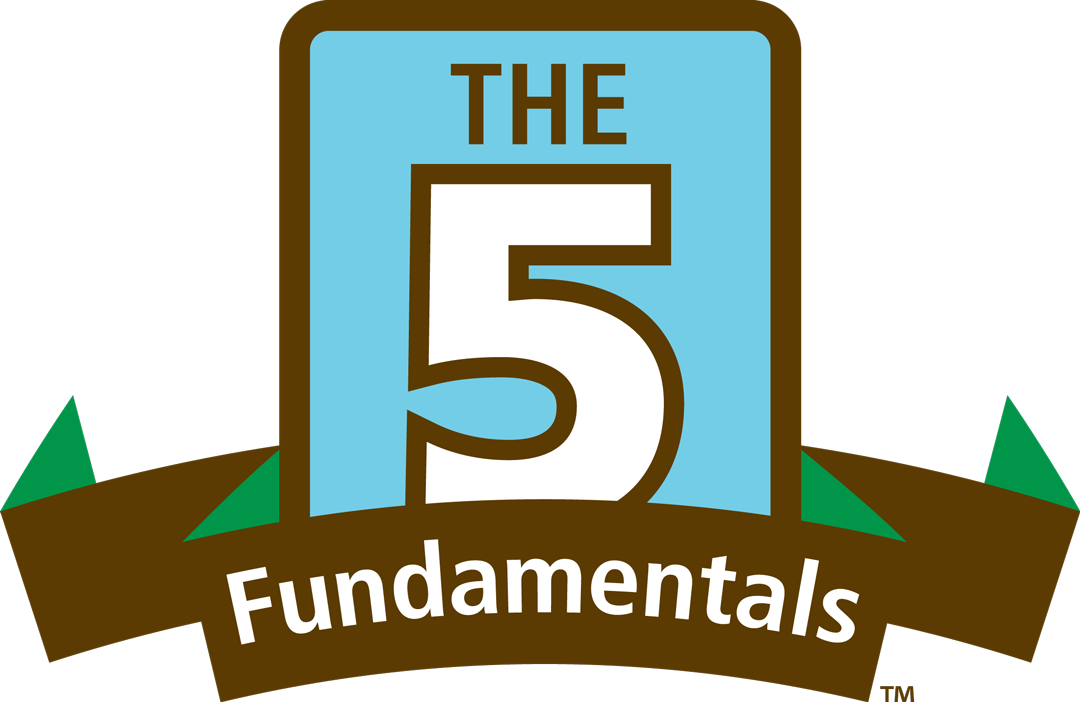 Assessing and Creating Optimal Soil Conditions is one of Profile's 5 Fundamentals, a holistic approach to establishing sustainable vegetation and receiving the earliest possible Notice of Termination (NOT) - two essential goals of every project.
For turnkey assistance with application of The 5 Fundamentals™ on your next project, beginning with a FREE soil test, use Profile Soil Solution Software (PS3).
Hydraulic Mulch Additives categories