Careers at Profile Products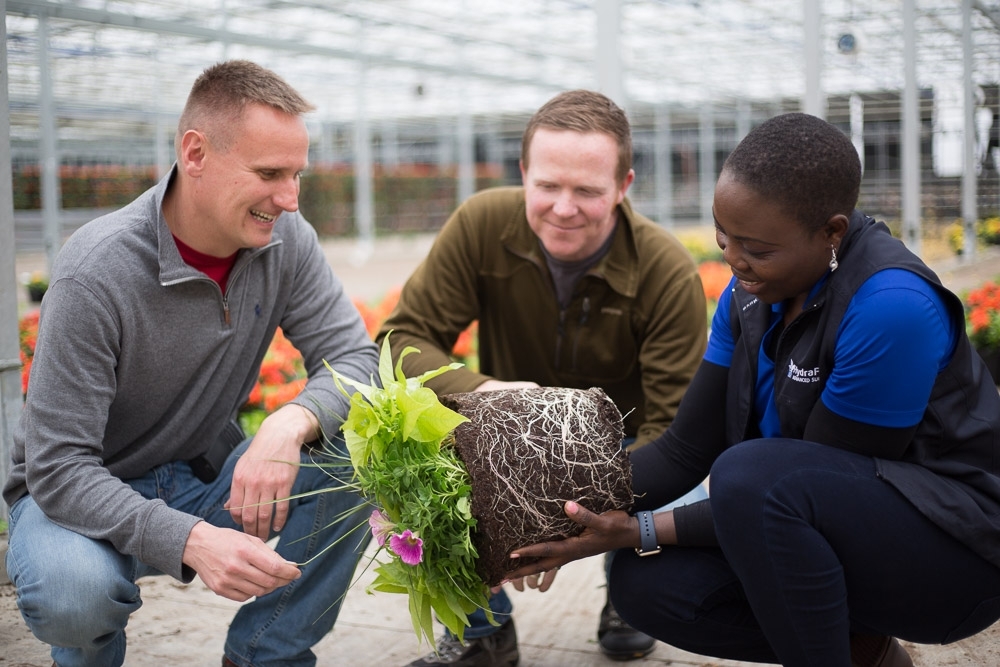 Thank you for visiting our career page. We hope you'll consider joining our team at Profile Products! Profile Products prides itself in having a team of people committed to our customers' needs. It is an organization where employees can be entrepreneurial and innovative. We offer challenging careers, encourage innovation at all levels of our organization, and share pride in teamwork and ethical business practices. We welcome passionate, talented and trustworthy employees to continue building our history of success.  
Profile Products is a global environmental solutions company, committed to making products that promote a greener world. Profile provides every employee the tools needed to improve safety in the workplace, to foster physical and emotional health, and to advance their careers. We honor this commitment while maintaining a workplace with clear communications that emphasize personal respect, winning and fun.
Top reasons to join the team: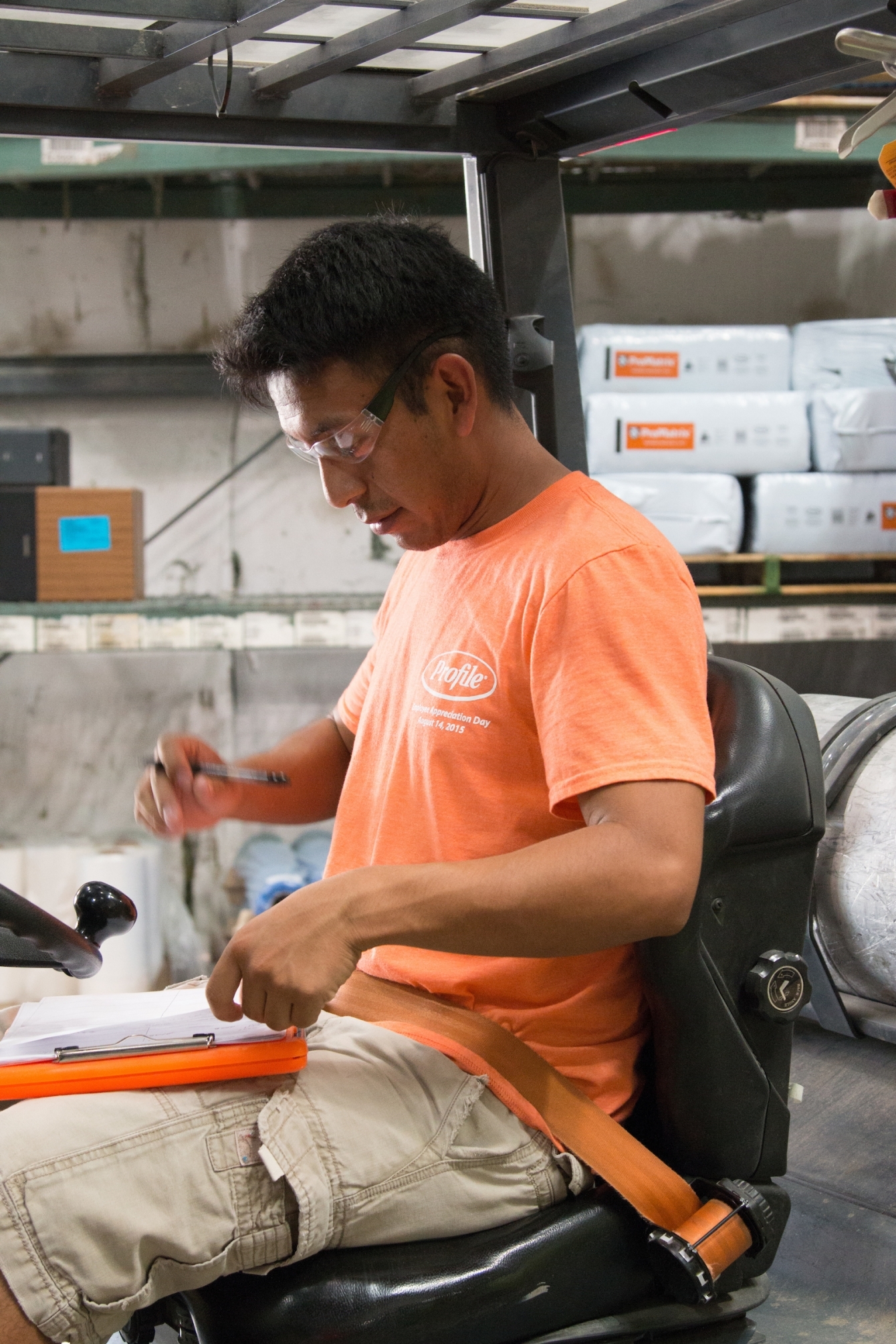 Growing Company and Industry - We are adding revenue and new jobs to our company every year. Our purpose is to protect the environment and to improve the places that we live, work, and play by providing superior sustainable solutions that manage soil and water, support vegetation, and provide productivity to our customers.
Passion for Innovation - We have the most innovative and diverse products in the industry. We are passionate about creating enduring products and relationships.
New Experiences - no day is the same! We want all of our employees to be exposed to every part of the business and work together to make it better.
Attractive Benefit Package - our employees' health is very important to us, which is why our medical, dental and vision benefits are among the best in the business. Not to mention competitive salaries and matching 401K.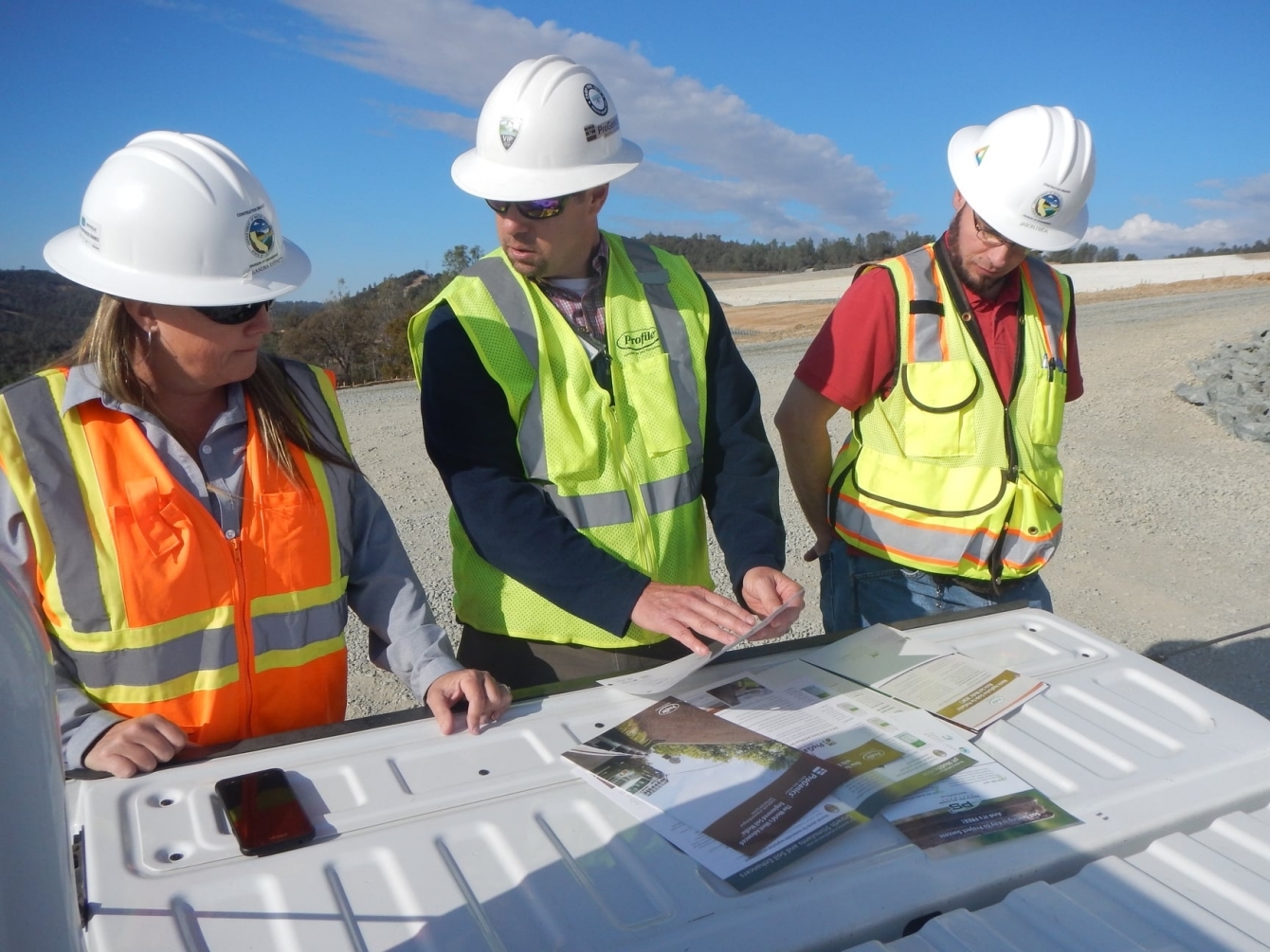 If you are looking to join a community of talented, hardworking people, take a look at our career opportunities.
Both here and around the globe, Profile is the market share leader delivering greener solutions to preserve soil and water resources and enhancing the quality of life at work, at home and at play.