Breakthrough, Lightweight Glee Potting Mix Now Available to Independent Garden Centers
June 07, 2022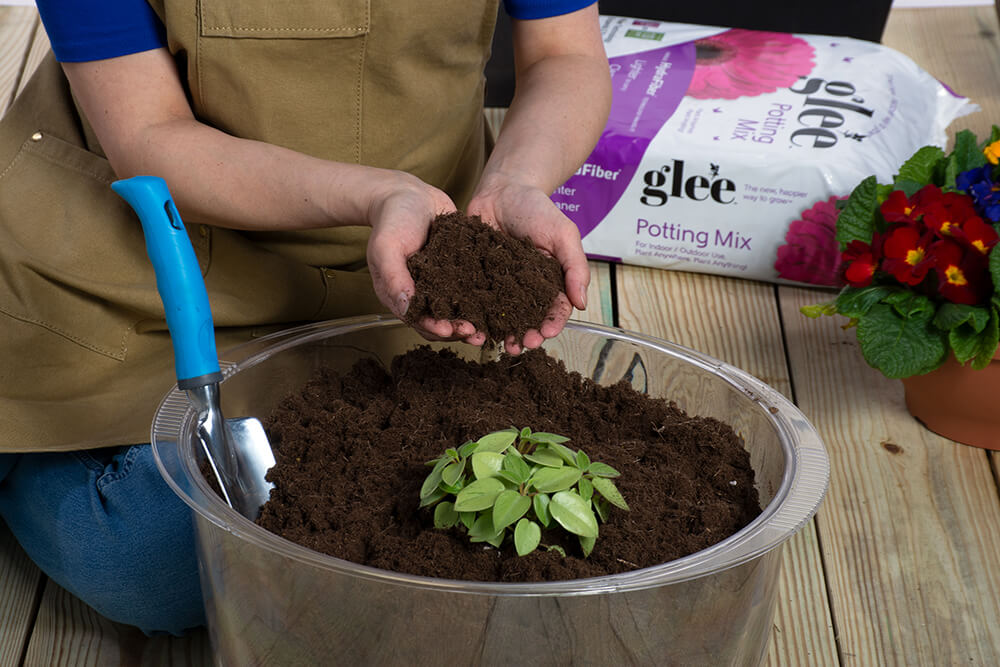 Profile® Products, the manufacturer of patented HydraFiber® advanced-engineered substrate revered by professional growers and blenders, is now offering its exclusive technology to independent garden centers. Glee™ Potting Mix is an ideal addition that optimizes supply chain management, sustainability, shelf space management and profitability. One bag of this compact substrate is one-third the size and weight of traditional soils, which significantly reduces freight and storage costs, allows for easy transport to and within the store, and cubes out perfectly on any retailers' shelves or displays, generating higher profitability than traditional potting soils.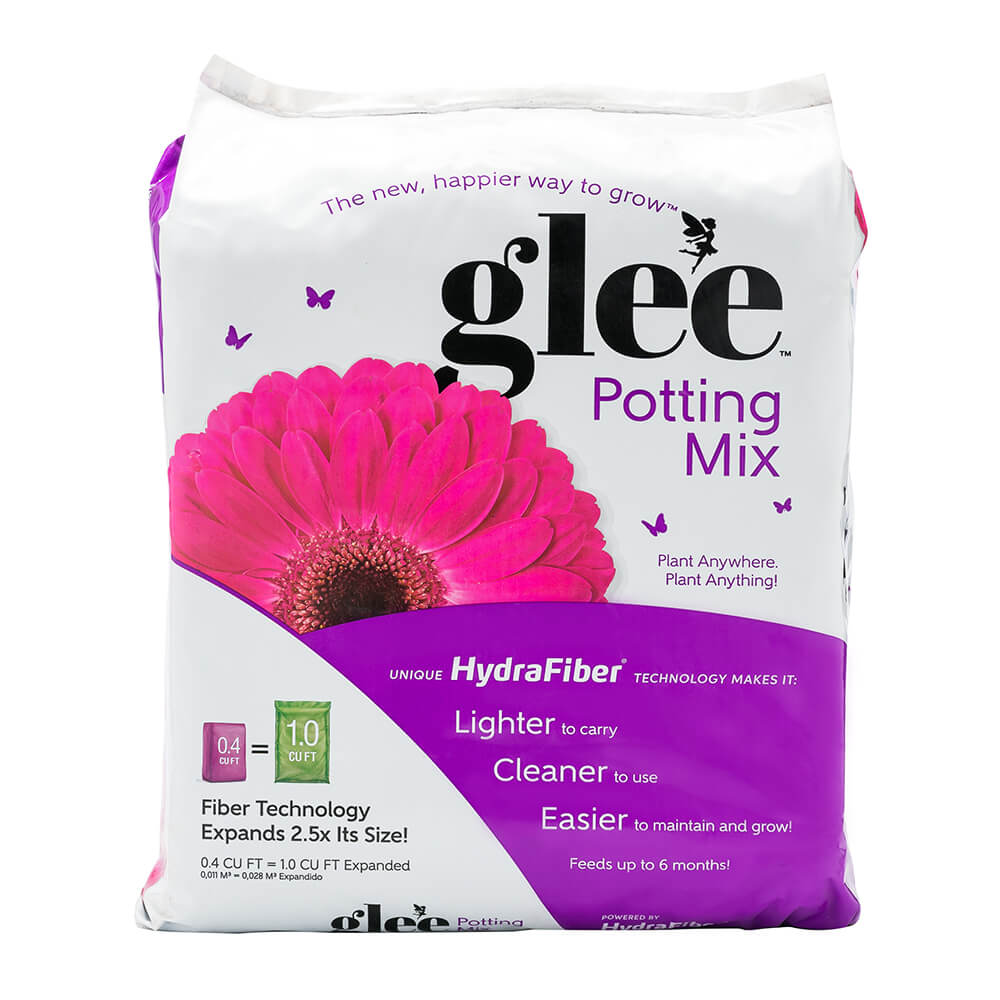 Consumers are quickly gravitating toward Glee because it is lightweight, efficient, clean, easy to use and consistently produces terrific results across all crops. A 0.4-cubic-foot bag weighs in at only 7 pounds, which makes it easy to carry and transport. Its compact, compressed material can be expanded by hand up to 2.5 times its size, enough to fill 25 quarts, rivaling any 50-pound bag of standard potting soil. Glee's proprietary formulation allows for more efficient water management and improved air space, as well as 6-month feeding that leads to faster, stronger rooting and plants that bloom all season long.

"Glee provides IGCs with an opportunity to offer something new and innovative in a category that has relied on the same old technologies for many years," said Jill Fiore, retail brand manager at Profile Products. "It's cleaner in the store and cleaner to use. More importantly, the potting mix is easy to manage from a moisture standpoint and will provide consumers with healthier plants and consistent, guaranteed results. That creates a better overall experience and higher customer satisfaction."
Glee Potting Mix can be used for all types of indoor and outdoor plants, including flowers, fruits, vegetables, herbs, perennials, greenery and succulents.
Visit GleeGrows.com/Become-A-Retailer to learn more about how to add Glee to your shelves.