With Focus on Environment, Profile Products Promotes Two to New Sales Group
March 04, 2021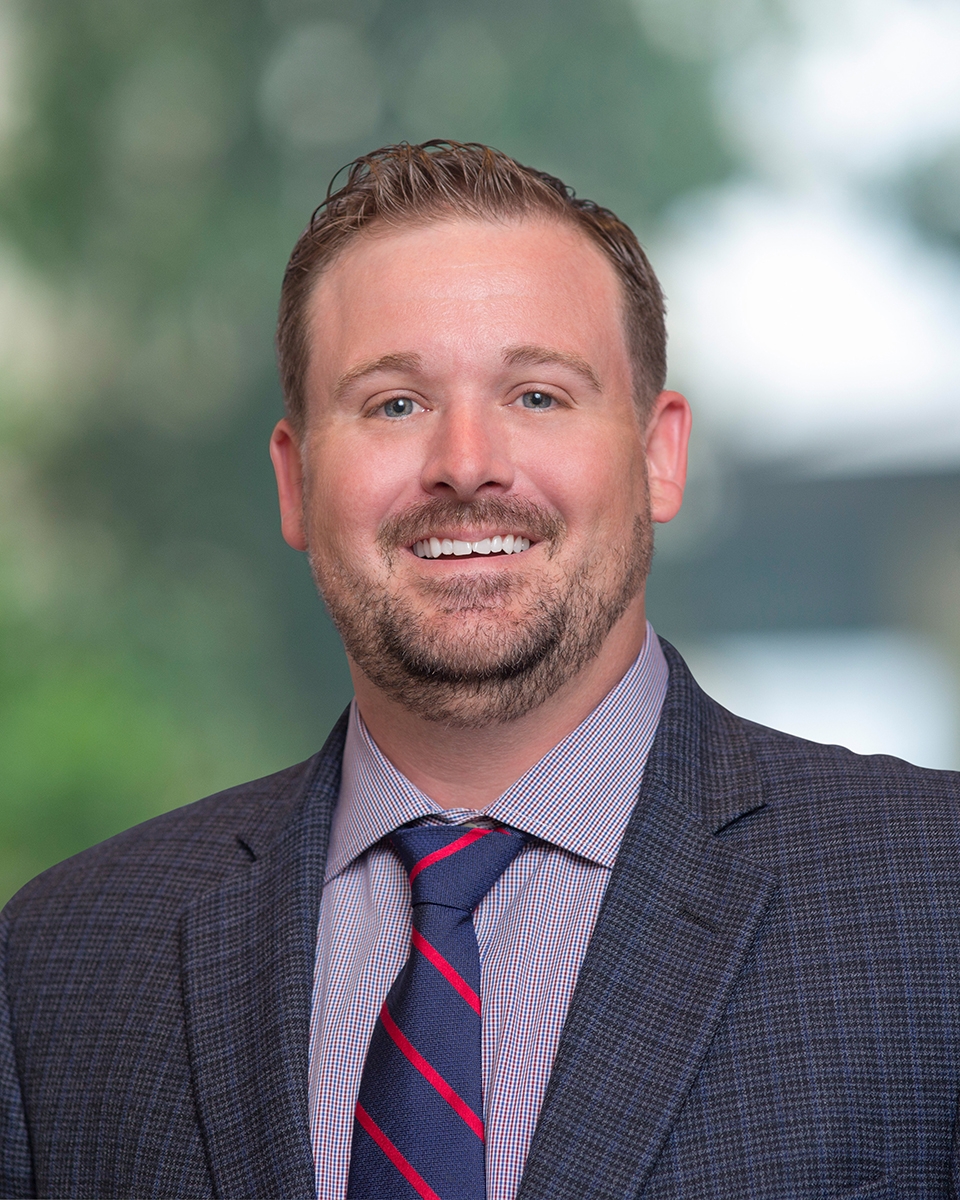 Profile® Products is pleased to announce the promotions of Adam Dibble and John Martin to the company's newly formed Biotic Soil Media™ (BSM™) sales group. Dibble will take on the role of director of marketing and environmental business development, while Martin will be the new BSM business development manager. The pair will lead Profile's strategic growth for the company's industry-leading BSM technologies, including hydraulically applied ProGanics® Biotic Soil Media™ and ProGanics® DUAL™.
The BSM sales group is part of Profile's ongoing commitment to provide customers with erosion control and revegetation products that restore, enhance and protect the environment. The ProGanics product family is designed for soils lacking in organic matter, nutrients and biological activity essential to sustainable vegetation. It is engineered with key biological elements and patented bark and wood fibers to kick-start vigorous root development while also initiating the nutrient cycling necessary to regenerate depleted soils.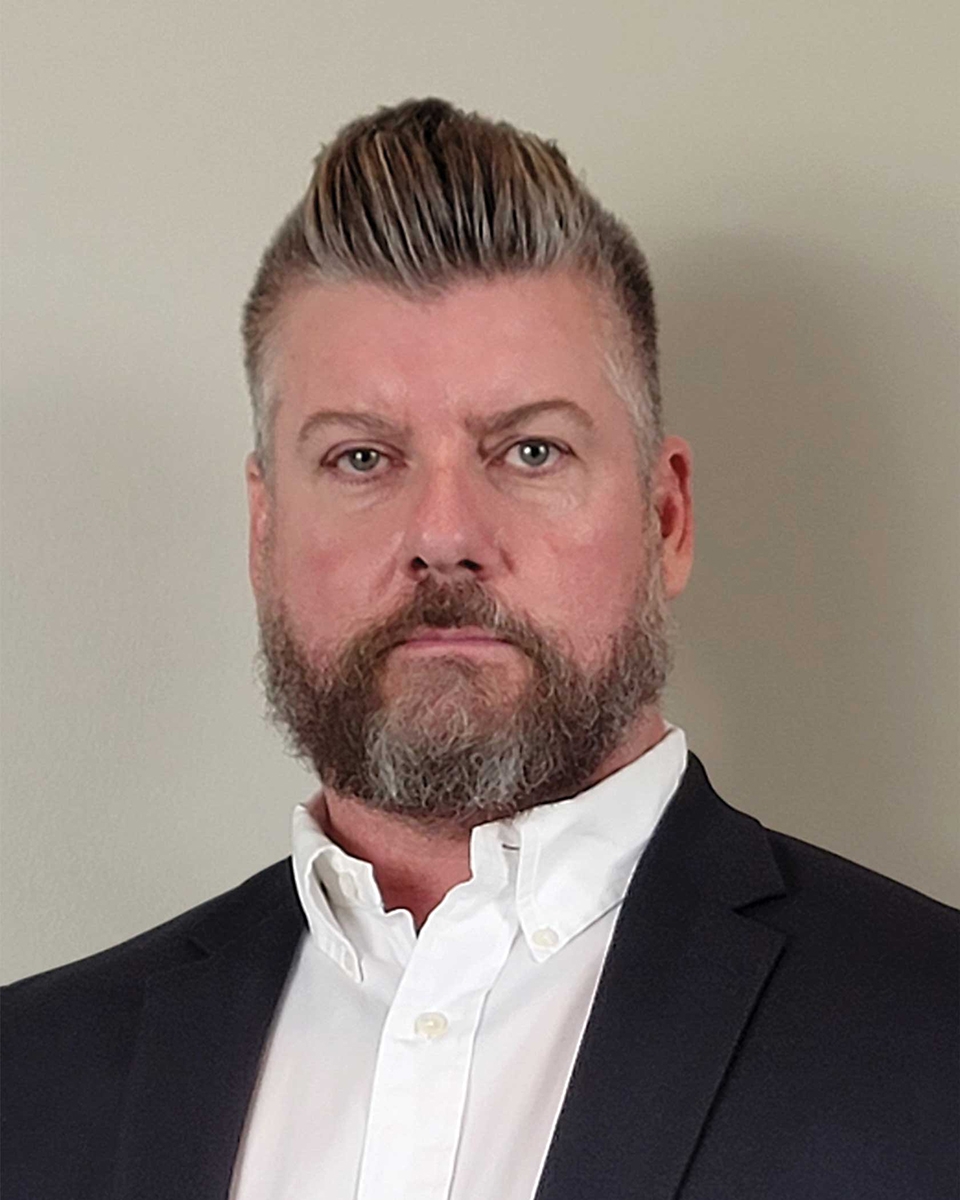 "It's critical for erosion control professionals to use products that are sustainable and beneficial to the environment," said Bob Trauger, executive vice president of sales and business development. "Adam and John have been striving for many years to educate customers on environmentally friendly biotic soil technologies, and we're proud to make their efforts official with this promotion. Through their initiatives, we'll see improved vegetation on construction sites and ultimately, a healthier planet."
With this promotion, Dibble will develop and execute BSM growth strategies while maintaining his leadership position within Profile's marketing team. In the more than 10 years Dibble has been with Profile, he's played an integral role in raising awareness of environmentally friendly construction practices.
Martin will collaborate with Dibble in driving new BSM business growth throughout North America leveraging his knowledge as a manager of national accounts. With nearly 15 years of experience at Profile, Martin's skills will lead the BSM team to achieve its aggressive goals in 2021.