Profile Products Announces Three New Leadership Roles Within Its Erosion and Vegetative Solutions Team
December 02, 2021
Profile® Products today announced new responsibilities for three of its leaders on the Erosion and Vegetative Solutions (EVS) team. Wally Butman has been assigned as vice president of international sales & key accounts; Adam Dibble, CPESC, CESSWI is the new vice president of EVS sales; and Matt Skinner, CPESC will take on the role of director of business development for biotic soil media. These changes position Profile for continued growth in the years to come.
"I've had the pleasure of working with these three individuals for several years, and I'm confident our customers are in good hands with their extensive industry knowledge and leadership," said Bob Trauger, executive vice president of sales and business development. "In their new roles, they will continue to grow our EVS markets, add value to our customer relationships and contribute to a greener, healthier environment."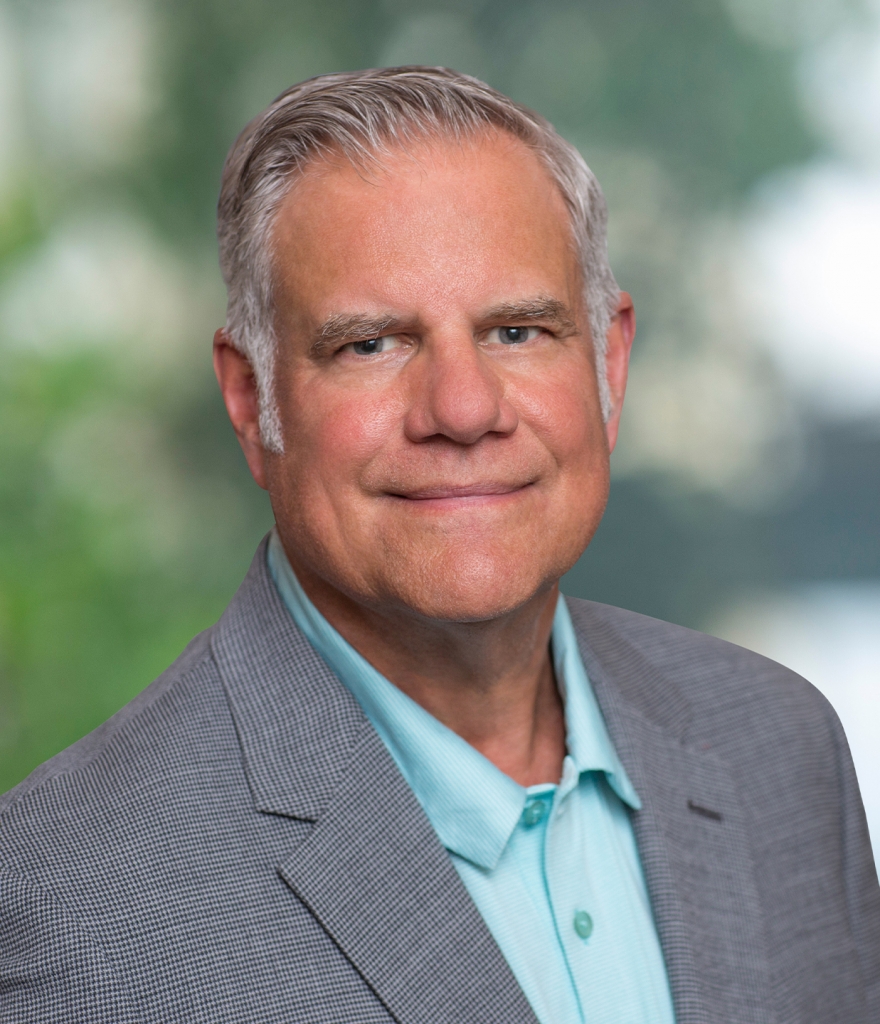 Wally Butman will focus on driving global EVS sales opportunities and key distributor and contractor relationships. With more than 25 years of both machine and materials experience in the industry, Butman brings unparalleled knowledge to help Profile's key accounts become even more successful. He will also continue mentoring and managing staff within the EVS team. Prior to this new assignment, Butman was the vice president of EVS sales.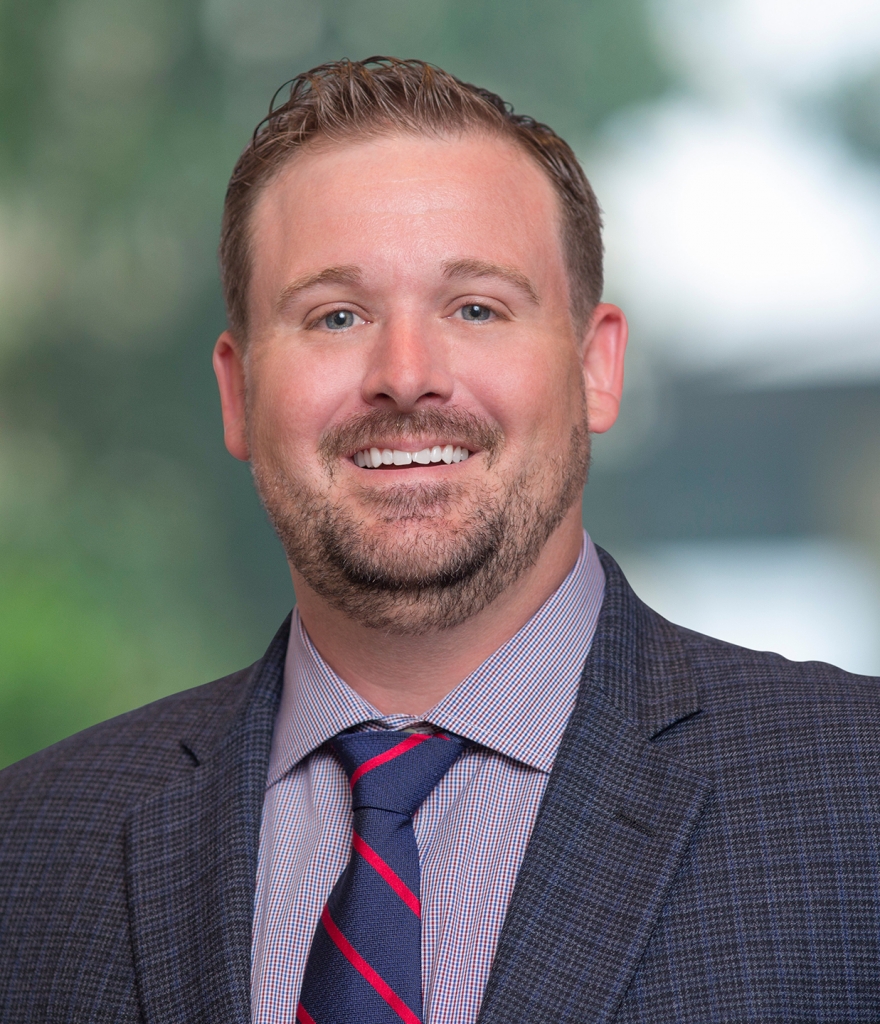 Adam Dibble's new role will allow him to use his extensive experience driving results for Profile's marketing and sales initiatives to facilitate the growth of Profile's full line of environmentally friendly solutions. With his deep industry knowledge as the former president of the International Erosion Control Association (IECA), Dibble will continue to drive awareness of environmentally friendly construction practices and translate that message to sales growth for Profile and its distributor and contractor customers. Prior to his promotion, Dibble was director of marketing and environmental business development.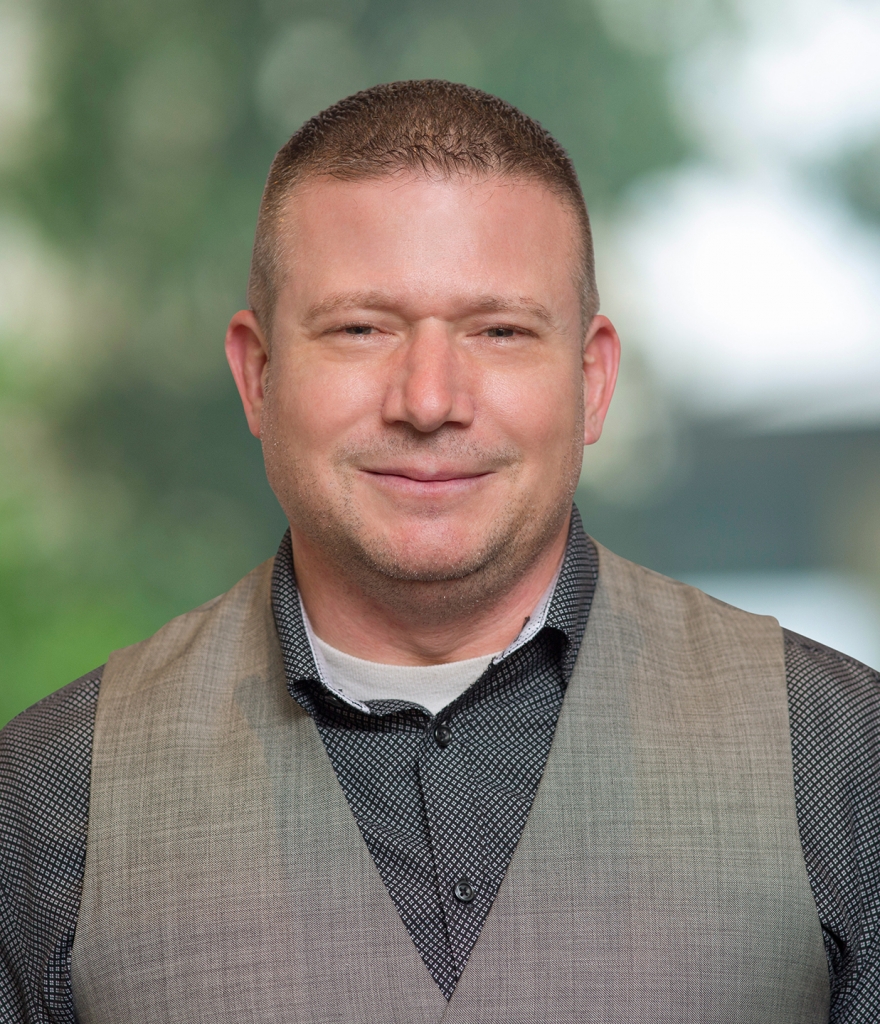 In his new position, Matt Skinner will use his market development expertise, technical skill set and business acumen to generate sustainable growth of the company's biotic soil media products known by the ProGanics® brand name. Skinner brings more than 20 years of consultative sales and project management experience into this role and will ensure that the fastest-growing and most widely acclaimed product line in Profile EVS maintains its growth trajectory. Prior to this promotion, Skinner was the western national sales manager and regional market development manager.