Profile Products' Marc S. Theisen Receives Industry Icon Award
May 23, 2022
Profile® Products is pleased to announce Marc S. Theisen, M.Sc., CPESC, CPSWQ, CESSWI as the recipient of the Industry Icon Award from Storm Water Solutions magazine.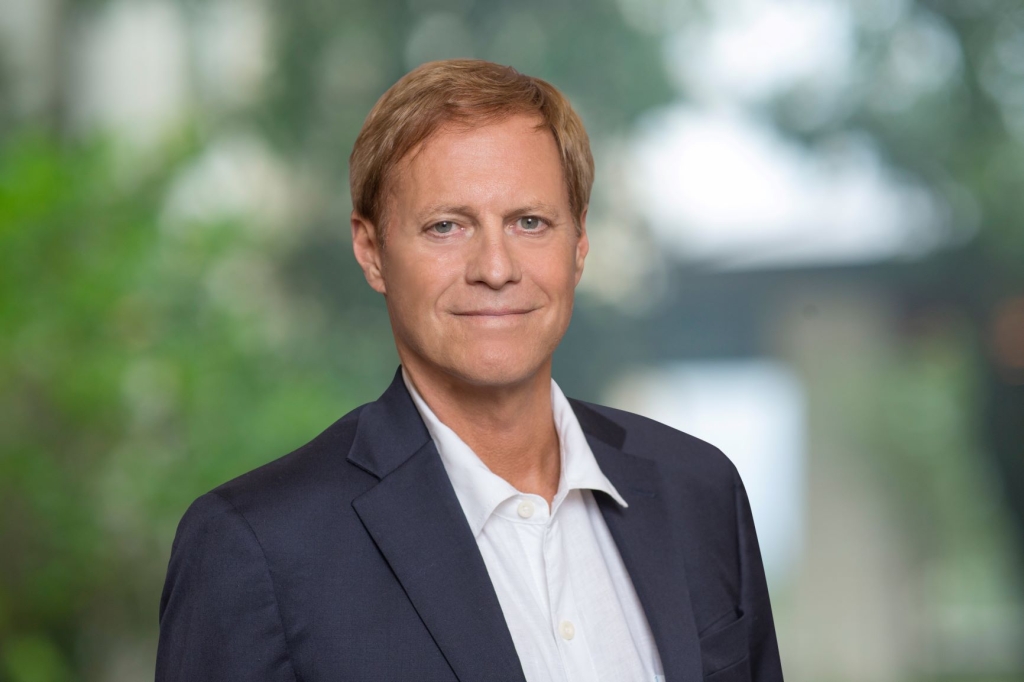 The award recognizes individuals who have a legacy of passion and dedication for the storm water management and erosion control industry. The Industry Icon is selected not just for business achievements, but for being an ideal mentor to fellow professionals, and elevating the industry as a whole.
"You'd be hard pressed to find someone who has contributed to the erosion control industry as much as Marc," said Jim Tanner, CEO of Profile Products. "In fact, it's likely if you say his name, many erosion control professionals will know who he is because of the impact he's made on our business and the industry. That said, his most enduring legacy is the impact he's made for others. Marc has been a key driver behind the professional development and continued education of countless people in the industry."
Theisen, vice president of business development and technical services at Profile, has more than 35 years of experience in erosion and sediment control and storm water management on six continents. Most recently, he has overseen the development of a comprehensive line of erosion control, sediment control, biotic soil media, turf reinforcement, and stormwater treatment devices for Profile Products. Theisen's work in developing these products has led to the success of thousands of projects around the world, making it a greener and safer place to live. 
Theisen holds a master's degree in plant ecology from the University of Denver and a bachelor's degree in environmental biology from the University of Colorado-Boulder. He is an active member with the International Erosion Control Association (IECA), American Society of Mining and Reclamation (ASMR) and ASTM International. He is also a founding member of the Erosion Control Technology Council (ECTC). He has previously served on the board of directors for the Geosynthetic Institute (GSI) and as an executive member of the Geosynthetic Materials Association (GMA). He holds five patents and has authored numerous papers that have assisted in creating industry standards and growth.