Profile Products Wins SEAL Award Honoring Dedication to Sustainability Leadership
November 27, 2018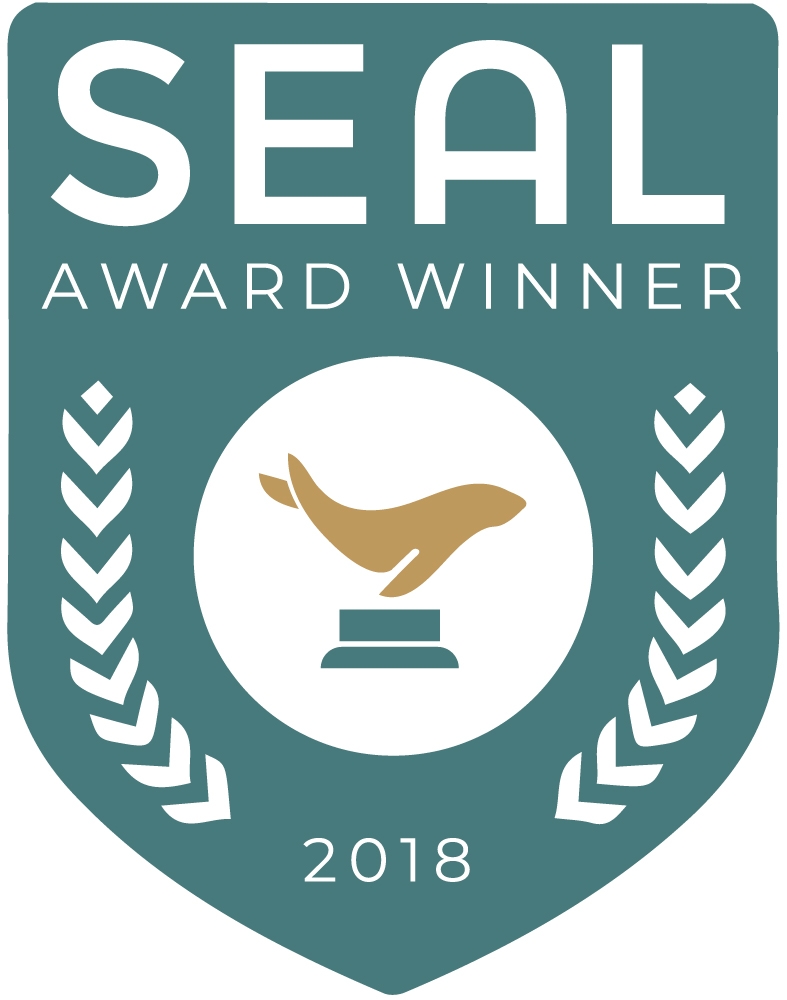 Profile Products is proud to announce it is one of 12 global companies to earn the "SEAL Environmental Initiative Award,"  recognizing organizations who have embarked upon environmental and sustainability initiatives and a commitment to sustainable business practices. The awards are given out annually by SEAL (Sustainability, Environmental Achievement & Leadership) Awards.
Profile earned the award for its commitment to ecofriendly solutions for the environment, educational outreach and sustainable production methods. This includes Profile's industry-leading initiative to use recycled-content packaging across all product lines. Profile is the first in the industry to adopt environmentally friendly packaging for all of its products.
The award also recognizes Profile's innovative environmental scorecard initiative that outlines the work the company has done to create a more sustainable environment, including restoring more than 1.5 million acres of land. Through this scorecard, Profile set new benchmarks that hold the company accountable for its environmental goals and pushes the industry to move toward more sustainable practices.
"This award embodies the hard work and commitment every Profile employee has made to protect the environment and enhance the communities we serve," said Jim Tanner, Profile CEO and president. "We are honored to share this award with other outstanding companies and humbled that the SEAL Awards see value in our mission."
The awards featured two categories:
SEAL Environmental Initiative Award
This award honors specific environmental and sustainability initiatives. Other award winners include JD.com, Equinix and Shire. Initiative entry applications were reviewed by a judging panel composed of sustainability executives from leading companies, like AMD, Carnival, Micron and Sodexo.     
SEAL Organizational Impact Award
This award recognizes overall corporate sustainability performance and represents the 50 most sustainable companies globally, including Adidas, Apple, Best Buy, BMW, IBM, Microsoft, Nike, Patagonia and Sony. 
"Our sustainability awards celebrate organizations that embrace their ethical responsibility to drive change," commented Matt Harney, Founder of the SEAL Awards. "Many business sustainability initiatives are overlooked within their own organizations – let alone lauded by the media or public – even though they often make real positive impacts for our planet. We are excited to honor their sustainability leadership." 
 One hundred percent of the award entry fees raised will be contributed to the 2019 SEAL Environmental Research Grant initiative. 
ABOUT THE SEAL AWARDS
The SEAL (Sustainability, Environmental Achievement & Leadership) Awards launched in 2017 and is an awards-driven environmental advocacy organization. Our core beliefs maintain that environmental progress requires true leadership, leadership deserves recognition, and recognition is a form of accountability. For more information, visit https://sealawards.com.
For more information, please contact Jenna Jaynes, Swanson Russell, 
402-437-6406, jennaj@swansonrussell.com.