Soil Testing is the Key to Project Success
Take advantage of a FREE soil test from ProfilePS3.com
Step One: Log In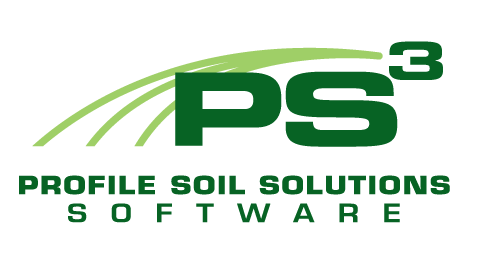 This gives you access to free soil testing and directions on proper soil collection techniques. With comprehensive soil testing, Profile® is able to accurately assess the necessary amendments, plant species and erosion control measures you need to establish sustainable vegetation on your projects.
Step Two: Results and Recommendations
Once testing is completed and the results are analyzed, recommendations are available to improve virtually any soil with the right combination of ProPlus® Prescriptive Solutions and ProGanics™ Biotic Soil Media™.
Profile is With You Every Step of the Way
In addition to complimentary soil testing, you can also receive site-specific recommendations on the other Fundamentals for establishing sustainable vegetation.