ProMatrix™ Loading Advantages
ProMatrix™ Engineered Fiber Matrix™ (EFM™) saves you time and conserves water.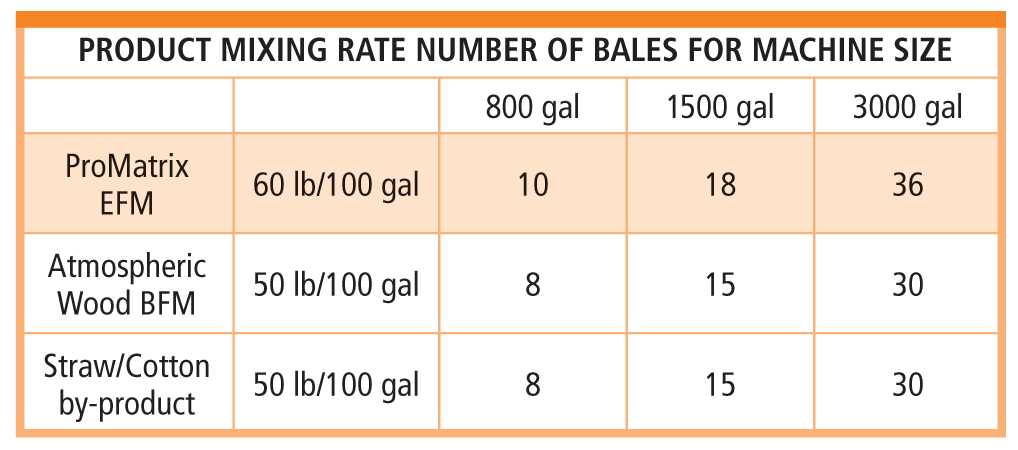 With a mixing rate of 60 pounds per 100 gallons of water, ProMatrix is the highest-loading product in its class. This decreases the number of trips to get water, which saves you time and helps to reduce water usage.
Proprietary Dispersion Granules facilitate even distribution of the fibers and chemistry to ensure smooth slurry pumping and shooting.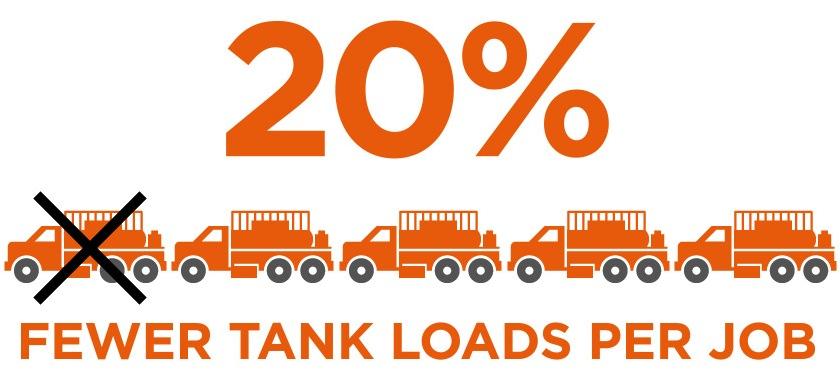 Check out a complete overview of ProMatrix Engineered Fiber Matrix and its game-changing advantages.