Superior Erosion Control Without Negative Environmental Impacts
See why hydraulic mulch is better than blankets
The ultimate goal of creating sustainable vegetation is to restore and enhance the natural environment.  So it doesn't make sense to introduce environmental hazards and waste into the process of establishing vegetation. Yet, that's exactly what common types of plastic netting in erosion control blankets do. See why Profile's best-in-class hydraulic mulch technologies give you more advanced alternatives. Before you include a routine blanket spec in your next project, consider today's technology. You'll see Profile's advanced fiber matrices are: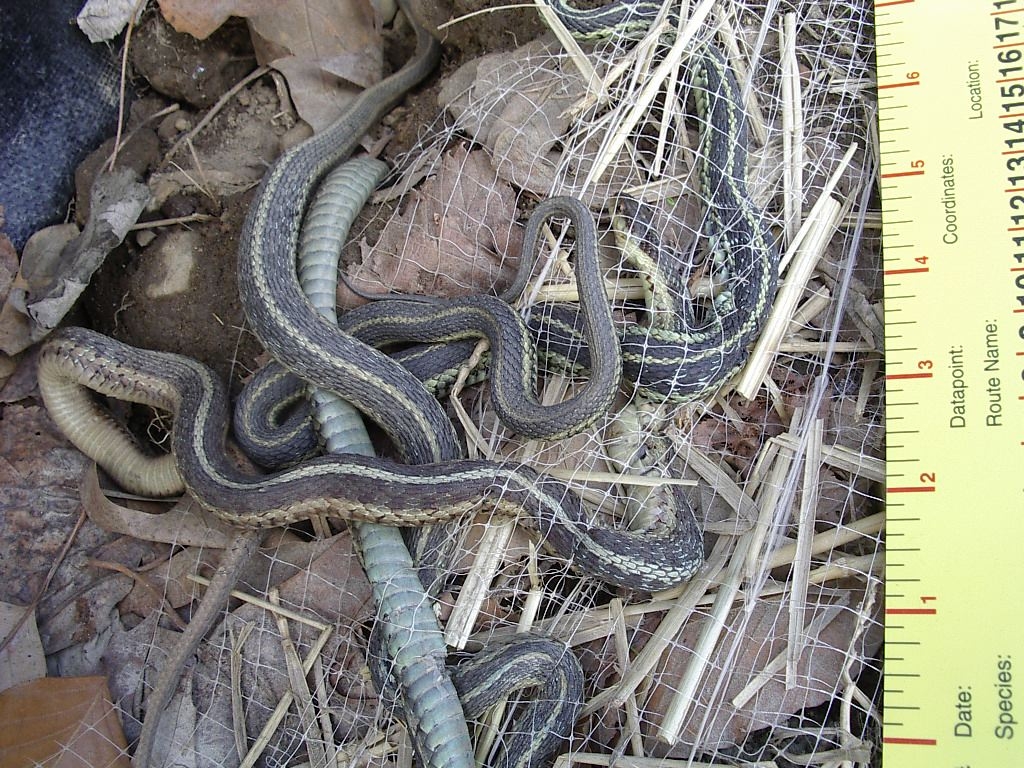 BETTER FOR THE ENVIRONMENT
- Eliminates metal pins and plastic netting along with the potential for animal entrapment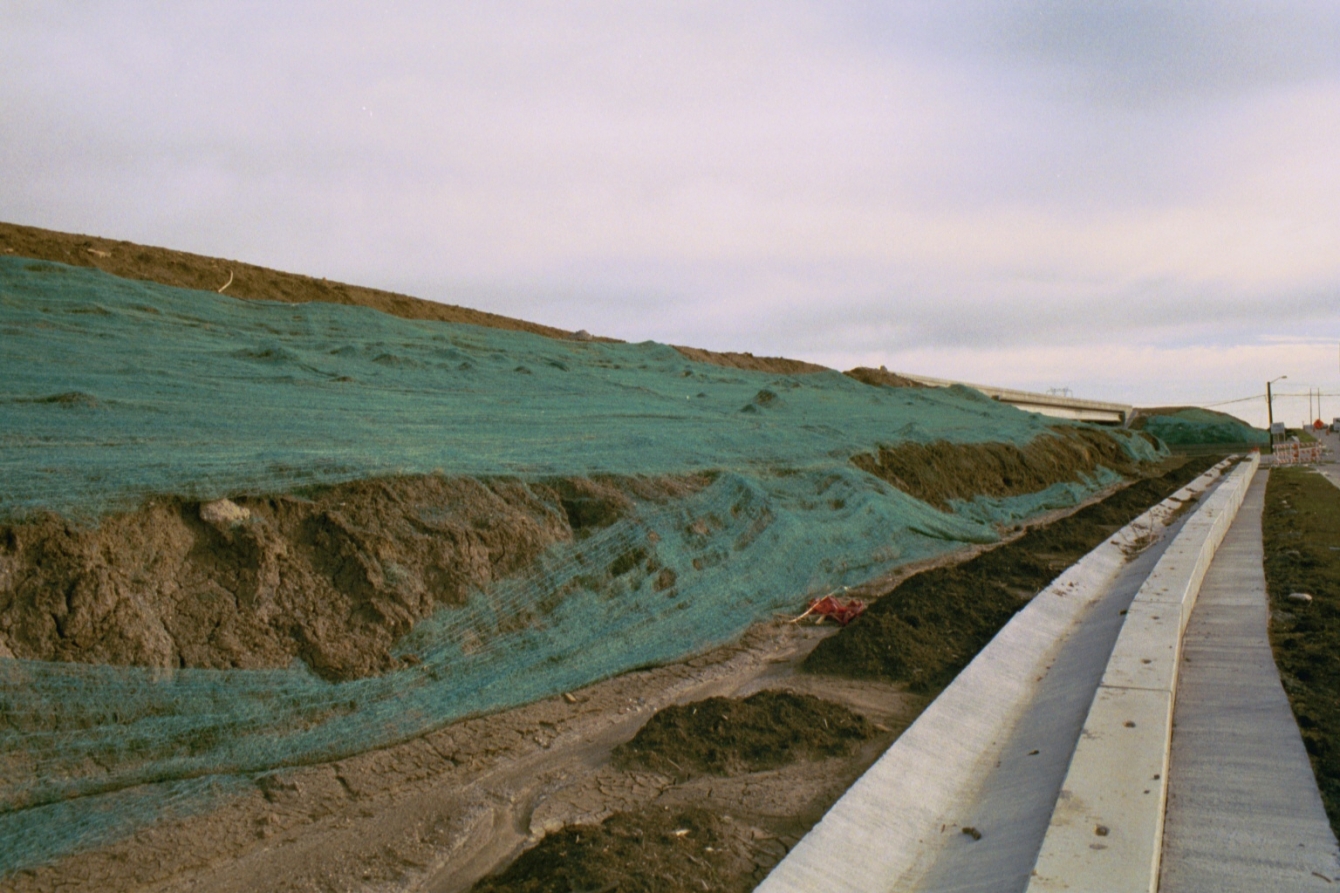 BETTER FOR DESIGN SAFETY
- Proven on the toughest sites where other products have failed
- The most frequently DOT-approved "Product Equivalent" in many ECB categories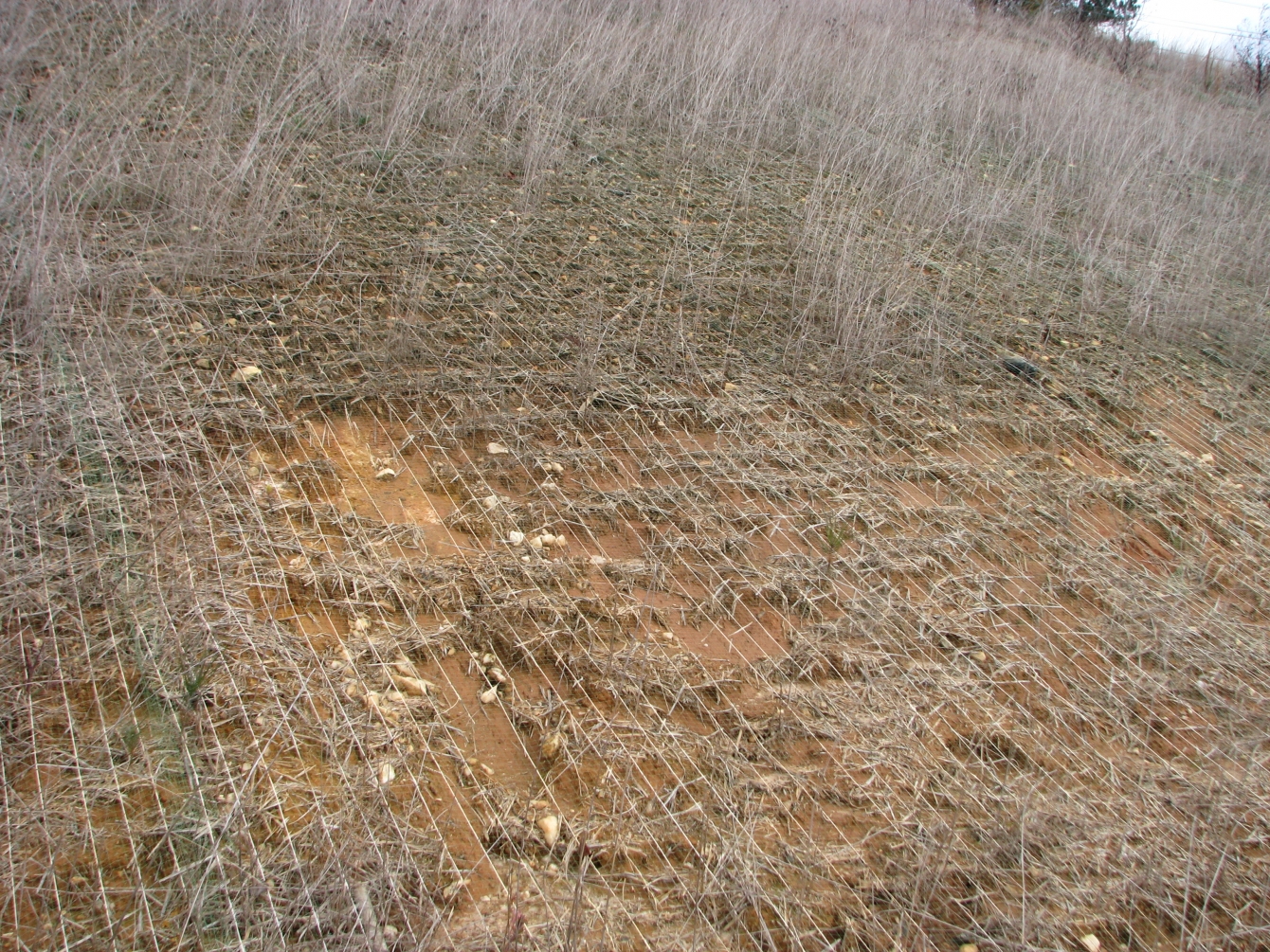 BETTER ON THE JOB SITE
- Superior erosion control and vegetation establishment
- Reduced site preparation and installation costs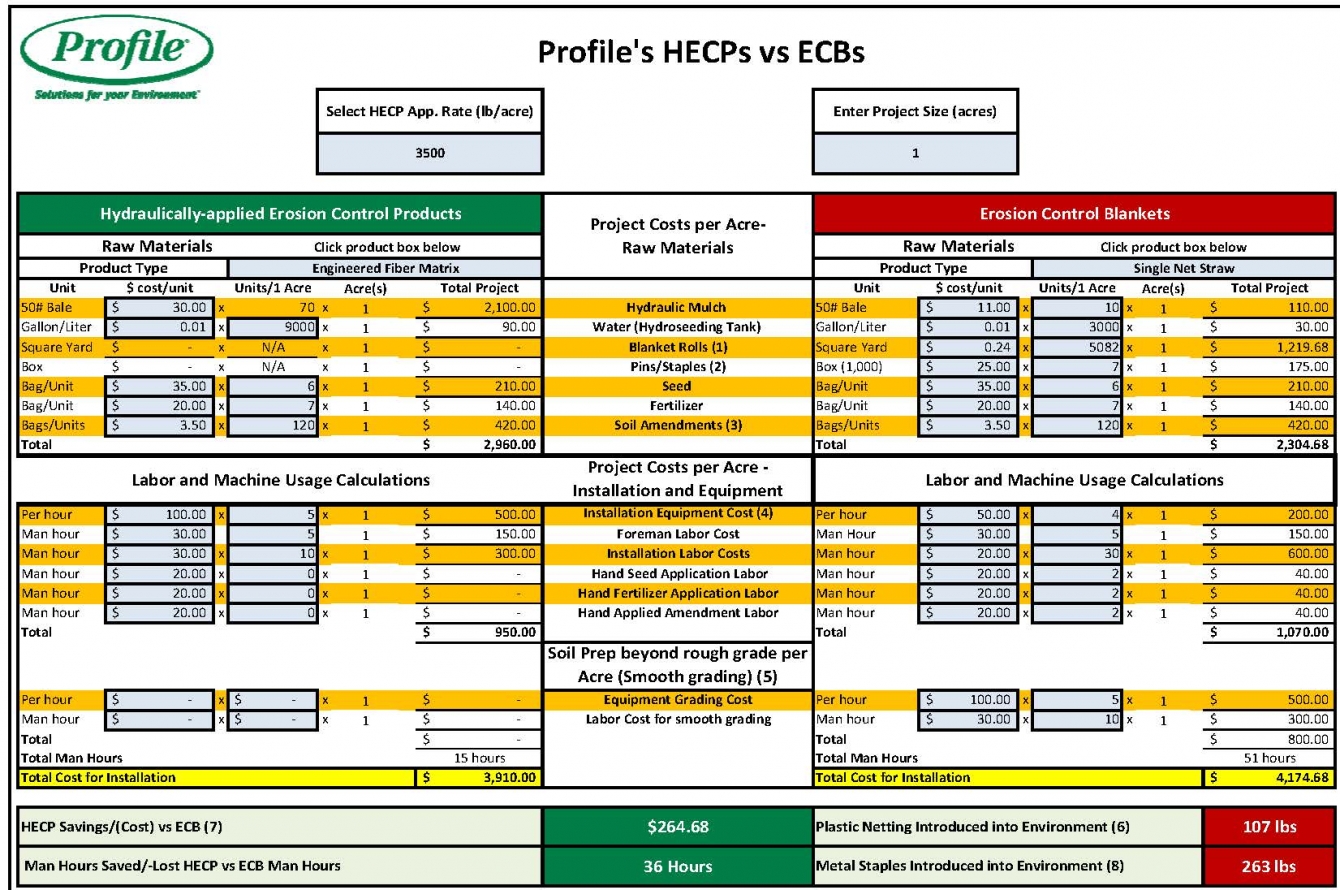 Download the HECP vs. ECB Cost Comparison Calculator
IT'S EASY TO SPECIFY PROFILE HYDRAULIC SOLUTIONS
Here are use parameters and erosion control product specifications for the industry's largest selection of hydraulic mulches and related products.